Limited Edition Mugs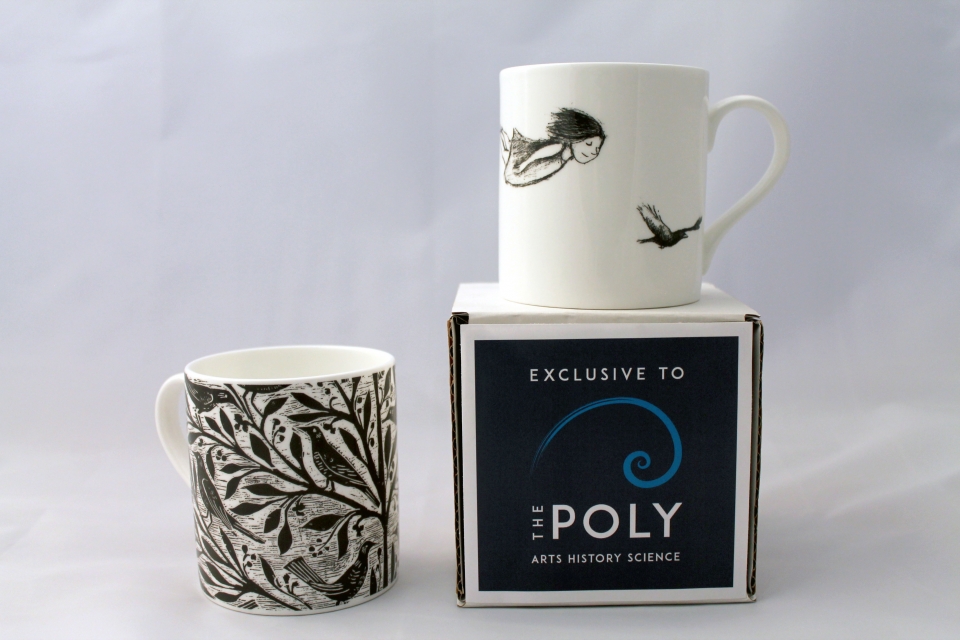 500 limited edition bone china mugs by Felix Packer and Esther Connon are now available exclusively to The Poly Guild for £10 (boxed). If you're interested in purchasing a mug please contact mailto:info@thepoly.org to arrange postage or pop in.
The Limited Edition mugs is an ongoing venture between Guild artists and The Poly. We intend to have 4 designs a year, these will not be limited to illustration but any artists within The Guild. Keep a look out for the next design!