Exim Dance presents Etch
'Etch' is an intimate exploration of memory; the things we remember and those we choose to forget. With layers of spoken word, movement and music the performers guide the audience on a journey of remembrance.
A journey of remembrance through dance.
Etch – To fix permanently on the mind
Exim Dance Company is a Plymouth based award winning* dance company known for their fresh and vibrant approach to making dance.
Exim creates live performance work that draws on the curiosity and inquisitive nature of the artists involved. With a thirst for adventure and a dedication to collaboration, Exim work across art forms, allowing our multi dimensional work to reach out to new audiences.
*Exim won second place in the dance Camera Action section of the Cornish Film Festival in 2011. In 2015 Exim Dance's Intern won Intern of the Year at the National Awards for Creative and Cultural Skills. In 2015 Exim Dance were awarded a special commendation from Grads for Growth for their work to develop graduates.
Rooted in Dance Theatre this cross art form piece is devised by the performers under the direction of chorographer Claire Summers features text by Natalie McGrath, an original score from Magdalena Walker, Costume and production design from Meier Williams and Lighting design by Tim Hardy.
"It evoked personally memories as well as creating a new one. I have seen a lot of contemporary works but nothing quite like this! It was mesmerising and unforgettable thank you"
Audience member - Exeter Phoenix
'Wonderfully intimate experience where you felt part of the performance. It was a feast for the senses and enlightening for the mind. You felt close to the dancers in proximity as well as emotionally whilst discovering who they were and yourself'
SARAH GARDINAR – NATIONAL STAR COLLEGE, CHELTENHAM
'Beautiful poetic funny playful sensual & tender – see it'
ALISTAIR GANLEY – CYGNET THEATRE
'A fascinating piece of dance. Etch is very moving and invokes all the senses. I recommend it!'
AUDIENCE MEMBER
'I've just had a massage, a massage of the mind and emotions. A deeply satisfying, moving, healing, enervating, nurturing and totally profound massage'
JO JO SPINKS – ANIMATEUR INTERWOVEN PRODUCTIONS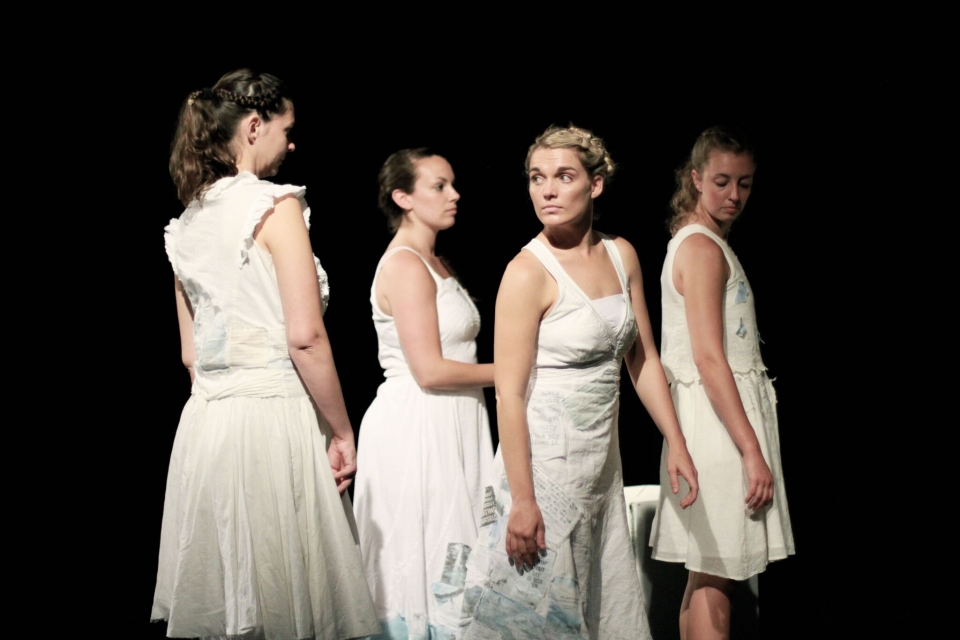 Check times : Book now