Green Film Festival // Bugs
This May the UK Green Film Festival gets ready to bring the very best of environmentally themed films from around the world to one of the UK's largest cinema networks.

Dir. Andreas Johnsen | Denmark / Netherlands / France / Germany | subtitles | 76 min
Will eating insects save our Earth? A gastronomic adventure into the newest superfood with Copenhagen's Nordic food lab.
Insects as food is a hot topic. Particularly over the last few years, since the UN recommended edible insects as a resource to combat world hunger, they have been heralded for their taste by cooks and gastronomes, for their low ecological impact by environmentalists, and for their nutritional content by public health scientists. In Bugs, director Andreas Johnson follows a team from Copenhagen-based Nordic Food Lab as they forage, farm, cook and taste insects around the world.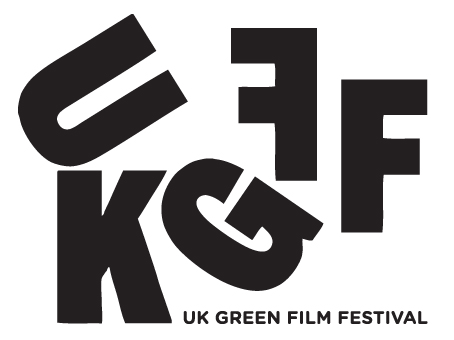 Check times : Book now