Harp 'n' Gurdy // Harpe Diem, Floralyn & Anao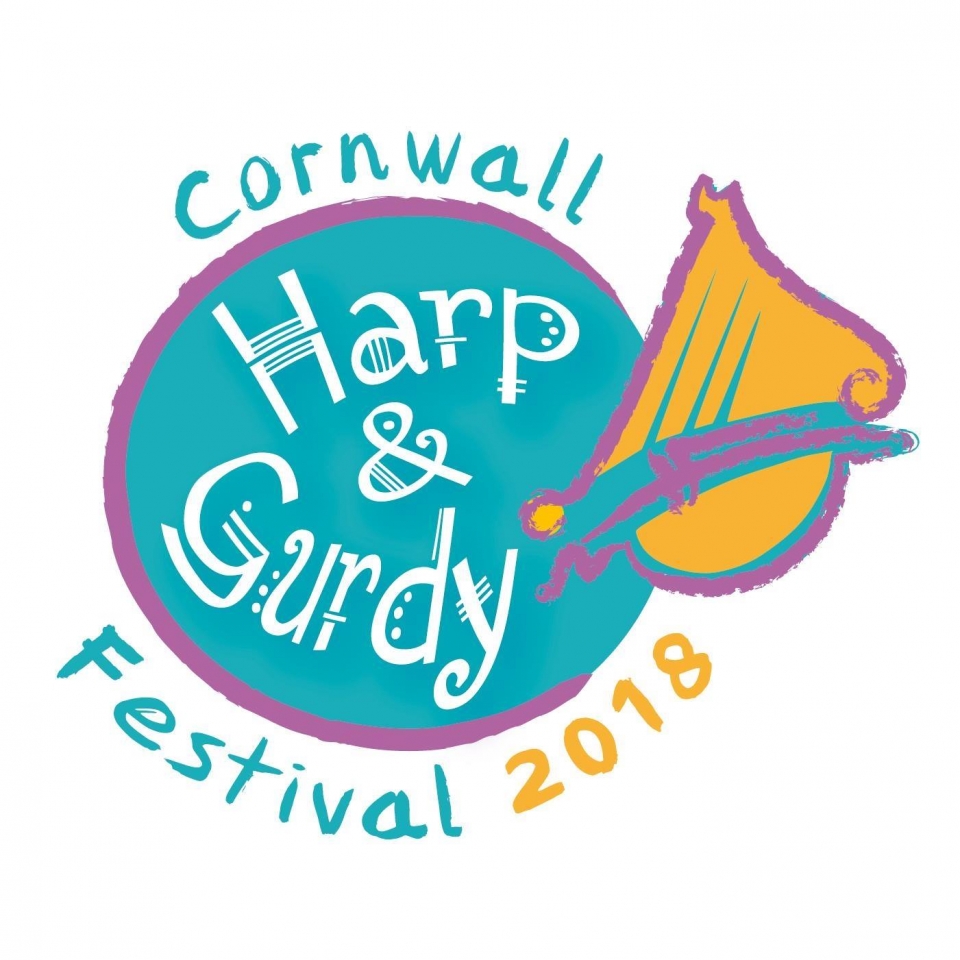 Celtic connections are being made at this event: Anao from Brittany will share the bill with Harpe Diem from Asturias and our very own Floralyn George to provide a very dynamic musical journey across space and time.
DUO HARPE DIEM (Asturias) // Formed in 2010 by Pedro Sanjurjo, bagpipes, flutes and hurdy-gurdy, and by Dani García de la Cuesta, Celtic harp, violin, Asturian bandurria and voice. The two are part of the Asturian folk group Zapica and the Celtic folk group De Mandilín. Their experience and knowledge of these musical fields ensure a path dedicated to the difussion of folklore in didactic concerts, folk festivals, cultural centers, schools, etc.
FLORALYN GEORGE (Cornwall) // A dreamy electro-pop singer/songwriter, producer and model who plays the electric harp. I like showing how cool and fashionable the harp is in the way I use it in my music and lifestyle. My life is all about MUSIC. Although I am just 21, I've already lived in 3 different countries and I've performed on 3 continents, including more than 8 countries.
ANAO (Brittany) // Five piece band from Brittany including Morgane Gregory the 2017 Young Musician of the Year at the Lorient Interceltic Festival.
Tickets: £13 (inc. Poly Fund)