Harp 'n' Gurdy // ForeveRose & More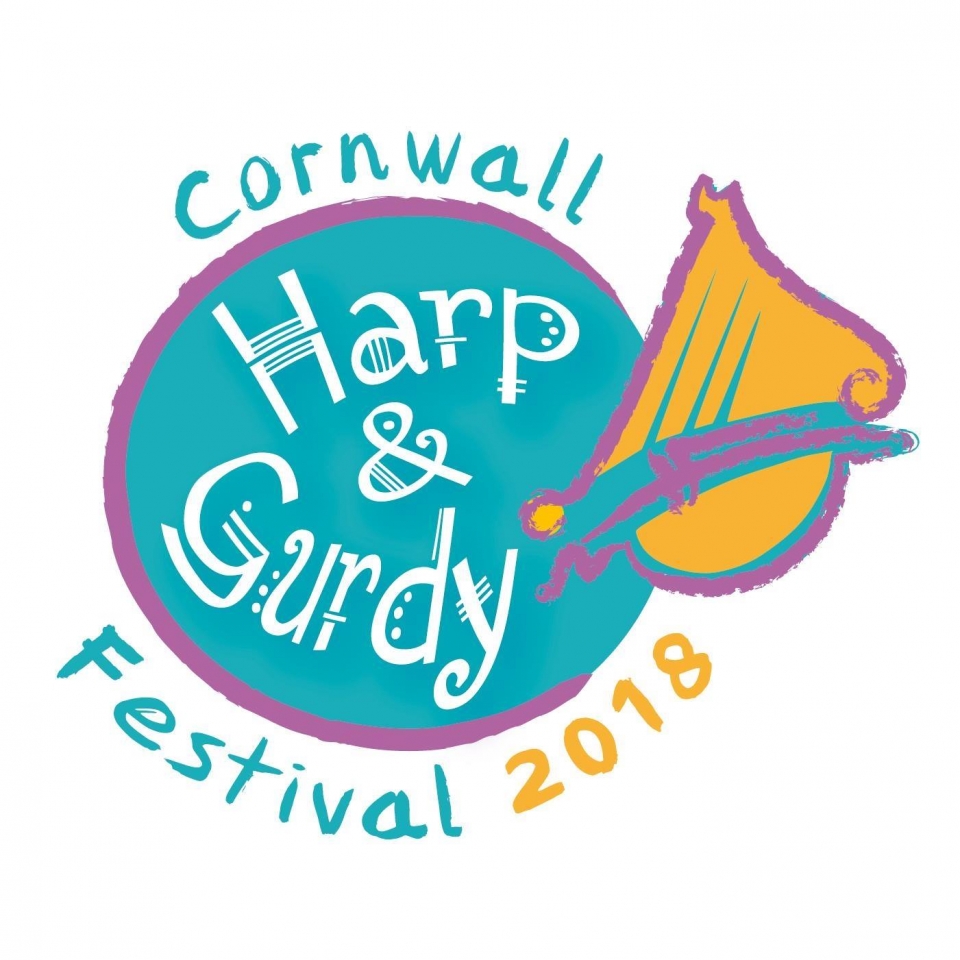 The Poly evening concert hosts a selection of both the best of local and UK artists, combined with virtuosity from further afield; Alice Wall, ForeveRose, Scott Marshall, and Gabriele Giunchi will no doubt dazzle the audience.
FOREVEROSE (France / USA) // One Harp/One Drum/Two Voices: A Duo of Feminine Power. ForêveRose is a group from Lyon, France, which makes Dream-Pop-Rock, but prefers to not 'define' their music. Jess was born in Memphis, TN (in the US). She plays the electric harp and sings. Her music and lyrics flow from the emotions and pulsation of her heart. Lola was born in Lyon, France. She is a drummer, singer, and slammer. She writes her rhythms and lyrics to the beating dance of her heart. Together these two women create a universe full of emotion and groove. Their music is strong and gentle; fragile and powerful; tender and passion filled. These Roses combine their voices, the electric harp, and the drums to freely create a universe full of emotion, rock, groove, and intimacy. Inside their petals dance poetry, feminism, joy, and freedom. The music of ForêveRose trembles in your heart and takes you to an unknown and mystic universe.
ALICE WALL (Cornwall) // Alice's harp performances began on the streets of London and then moved with her to Cornwall 10 years ago, since then she has played with the circus at a various events and weddings as a solo musician. She has also played along side a variety of other musicians. Alice is also a story teller and song writer, which incorporates her harping! Along side harping Alice runs an outdoor playgroup with her 2 children. 'Life in Cornwall is full of energy, fun and wonderful nature, I feel I am in a very busy time of my life, bringing up my young family, but feel I am in the best location for it!'
GABRIELE GIUNCHI (Italy) // Gabriele Giunchi is an accomplished organist which he studied at notable conservatories in Italy, where his complementary instrument was Harpsichord. He graduated from The G. Frescobaldi Conservatory of Ferrara & had since performed Concerts in Bologna, Florence, Prato, Pisa, S. Leo di Romagna, Rome, Gorizia, San Germano Chisone (TO) and The Hague (Holland). He is organist and curator the Organs in SS. Annunziata church in Bologna & the Evangelical Methodist Church of Bologna. He also studies & plays Classical & Celtic Harp.
Tickets: £16 (inc. Poly Fund)