RCPS Archive
The Society's earliest archives are the deeds for the building - large, indented parchment documents of considerable beauty and historical interest.
The Victorians were excellent record keepers, and the Society retains its most valuable single archive – fourteen leather-bound Minutes books, the earlier ones in beautiful manuscript, giving details of the monthly discussions and decisions made by the Committee from 1833 to 1949.
In addition, for nearly 100 years the RCPS issued an Annual Report, giving in great detail the activities and progress of the Society from year to year. This report sometimes ran to as many as 300 pages, containing, as well as domestic details, academic and learned papers written for the Society by its members, usually relating to Cornish interests. These were exchanged with Reports of similar organisations around the world. We still have more of our own than we know what to do with – many with their pages still uncut.
In the annual exhibitions, prizes were awarded for the best exhibits, some in cash, many in the form of bronze, silver, and in four cases, gold medals. By 1869 a total of nearly 1,000 medals had been awarded, and cash in lieu to the amount of £4,000. They nearly bankrupted the Society. One of our galleries in named the Spring Gallery after Howard Spring who was an early president of the society.
Poly Archive Publications
Below are some older Poly Magazines that can be downloaded - with interesting articles, news, stories and much more all about the Poly.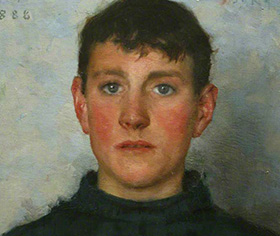 Download the archive 2005 Poly magazine - featuring the models of Henry Scott Tuke, the history of the Miracle theatre, poetry and much more.
Download
Download the archive 2006 Poly magazine - featuring the articles The Man Engine, the Poly brand, poetry and much more.
Download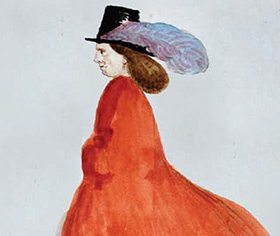 Download the archive 2009 Poly magazine - featuring the first men of the Polytechnic Society, history of the river and much more.
Download