The Tony Trust: An Illustrated Adventurers' Evening
Join us for an evening of fascinating talks from adventurers Benedict Allen and Duncan Falconer.
Duncan Falconer: Taking Media to War

Duncan Falconer has selected one of his many adventures that is both interesting and revealing in so far as how news teams operate in the most dangerous environments around the world. This adventure took place in Liberia when war broke out and involved being stuck for over two weeks in the middle of a raging battle.
He was tasked to take a CNN news team into Liberia to interview the infamous president of the country at the time, Charles Taylor. While they were there, war broke out and they were trapped in the country doing all they could to survive, report and eventually escape! They were stuck there for over 2 weeks in the middle of a raging battle where hundreds of people were killed around them. The story includes how they eventually escaped by the skin of their teeth. It's an interesting reveal of how news teams go about getting into dangerous places and how they report their stories. And of course, what to do when things go very wrong.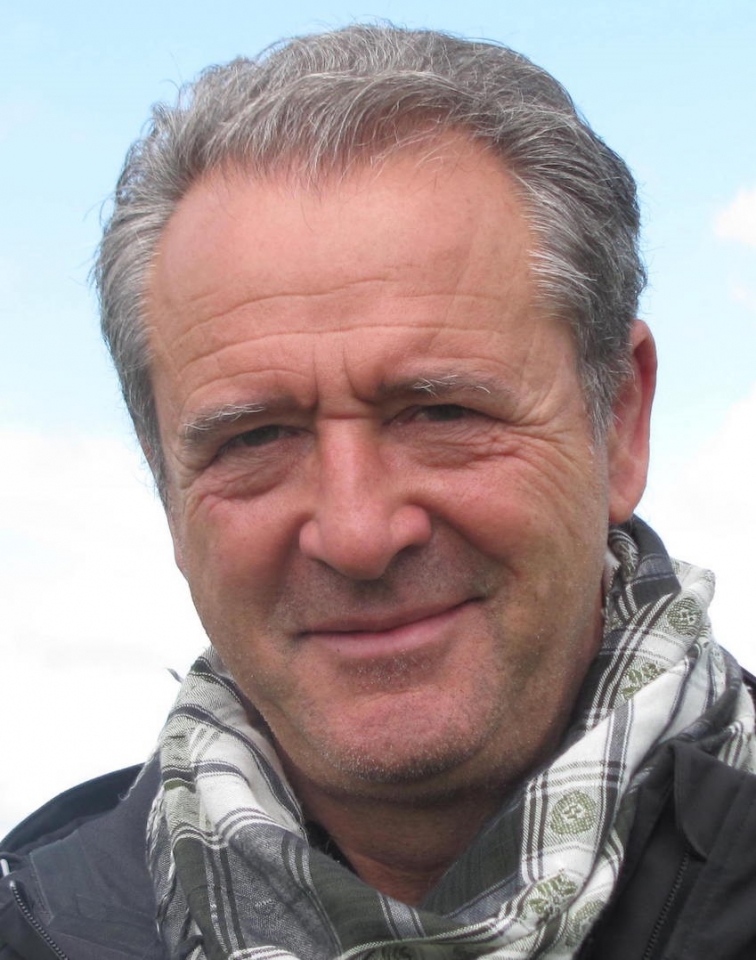 Benedict Allen: "LOST" in Papua New Guinea

With his usual enthusiasm and good humour, Benedict shares the true story of his recent expedition to the remotest forests of Papua New Guinea, a daring journey to locate people who befriended him 35 years ago, and which created headlines around the world when he became gravely ill and was "rescued" by a tabloid newspaper.
This is a fundraising evening for The Tony Trust, a charity establish in memory of Tony Rawlingson Plant who professionally witnessed at first hand the beneficial effects outdoor challenges had on the life of a young person. The funds raised by this evening will enable The Tony Trust to continue with its aim of giving young people (59 to date), regardless of home circumstances, the opportunity to go on courses which give them new experiences and personal challenges.
Check times : Book now