The Greatest Raid of All: The 75th Anniversary of the Raid on St Nazaire
Listen to the fascinating, heroic events of the raid on St Nazaire. Commandos set off from Falmouth to block the enemy in this strategic port in Northern France. Hear more about the exploits, incredibly bravery and the crucial role Cornwall played in 'Operation Chariot' as the raid was termed.

Join Peter Lush, a recognised expert on the raid of St Nazaire, for an evening all about this crucial mission. Having studied 'Operation Chariot' for nearly 50 years, Peter will outline the planning, execution and bravery of those who took part. The Navy set out from Falmouth carrying the Commandos on 26th March 1942, supported by the RAF from St Eval and Predannack - Cornwall played a vital role as the starting point for this mission. 2017 is the 75th Anniversary of the raid, and where more fitting to start these commemorations than here in Falmouth, with a presentation much of which is based on first hand testimony.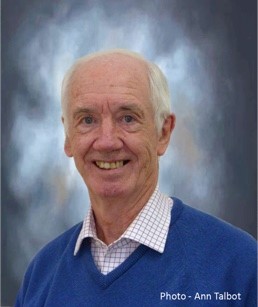 Having visited St Nazaire every year since 1982, Peter's most recent trip was with the History Channel to film a programme about HMS Campbeltown that will be aired this spring. He has produced DVD's and recently a book entitled 'Winged Chariot' about the RAF involvement in the raid. All proceeds will be split between Falmouth Sea Cadets and the St Nazaire Society (Find out more about the Society here).