Kayla Painter w/ Inka Upendo + HARAN
An audio-visual experience with Bristol's hugely talented and versatile sound design artist KAYLA PAINTER, with support from Falmouth's own AV talent INKA UPENDO and the wonderful HARAN.
KAYLA PAINTER is a composer, producer and sound design artist. If you caught her set at Simple Things Festival or her debut at Glastonbury (Glade Stage) you will no doubt have witnessed her unusual array of audio samples adopting field recordings as an intrinsic part of her live performance and recorded works. As a Masters graduate and a multi disciplinary artist Kayla's works are part evolutionary, part exploratory with various media such as stop
motion animation, installation, and film.
Ending 2017 with a jaw dropping Audio Visual set at Bristol's former IMAX as part of a Simple Things show was one of the highlights of the year. The live AV show has gathered strong support in Cardiff too where Kayla was invited to perform at Chapter Arts Gallery as part of From Now On​'s highly regarded annual event. Recently she was chosen by Gilles Peterson as a Future Bubbler​, a scheme which provides mentoring and a host of industry
opportunities for 10 emerging artists around the UK.
As well as being championed by Mary Anne Hobbs Kayla has spent two years as a lecturer at the University of South Wales. She is currently the Course Leader of Songwriting at The British and Irish Modern Music Institute (BIMM) in Bristol.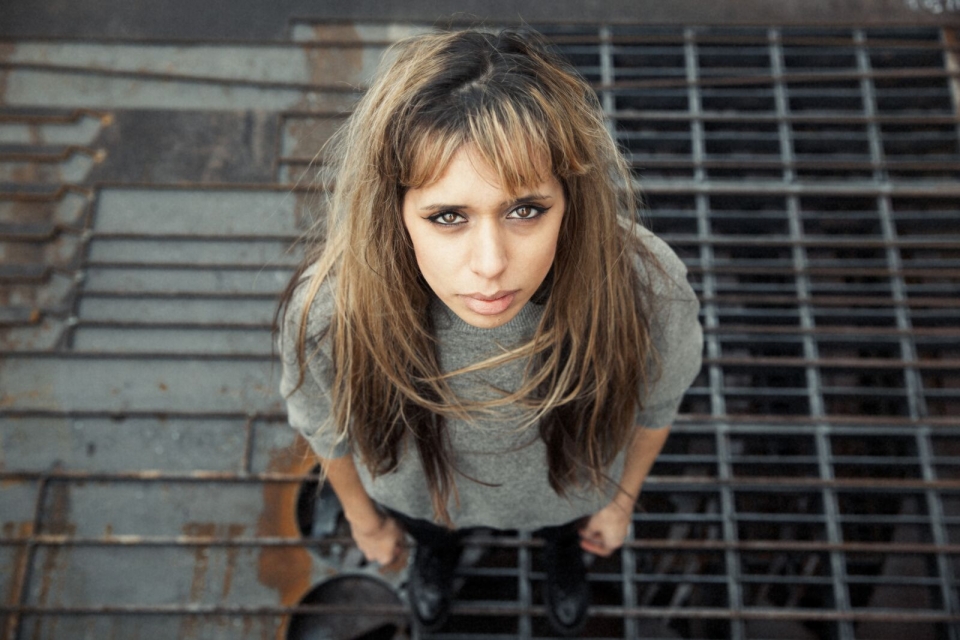 INKA UPENDO is a Finnish self producing artist, creating electronic music that draws inspiration from underground rave subcultures and the events of youth. Together with Italian visual artist Alucula the two create an immersive live show that saturates the senses.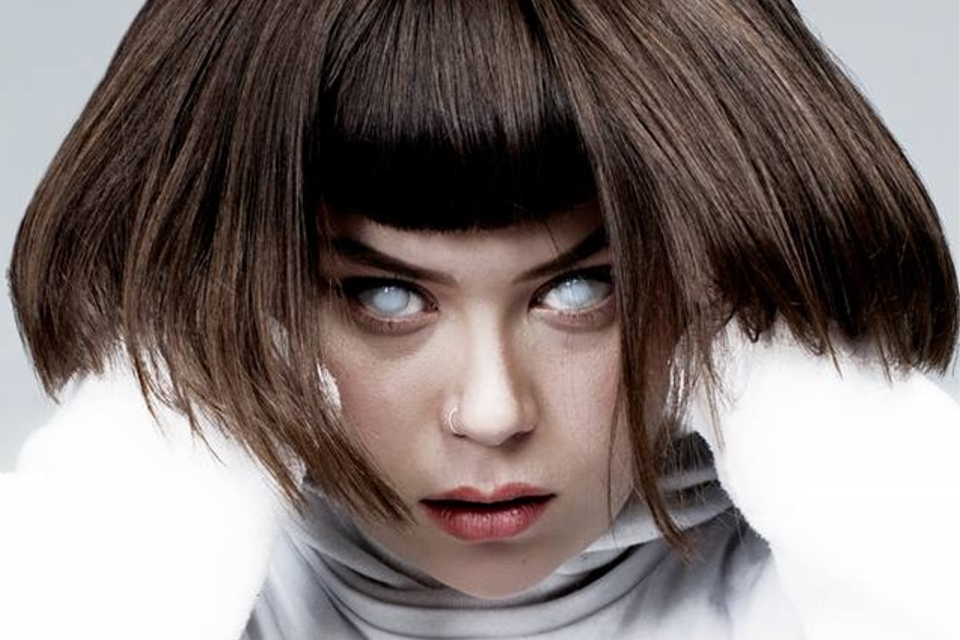 With layered vocal harmonies alongside sensitive beats and double bass, HARAN brings out a vision of ethereal folk that will leave bodies swaying in a dissonant warmth. "As a vocalist Haran's vocals have a warmth and purity to them that is so unique to her and her genre of music, but as well as this, her accompaniment on guitar comes across as really well-thought-out and fitting to what she is singing. It's hard to not get completely lost in her atmosphere when she's playing."