Harp 'n' Gurdy // Opening Concert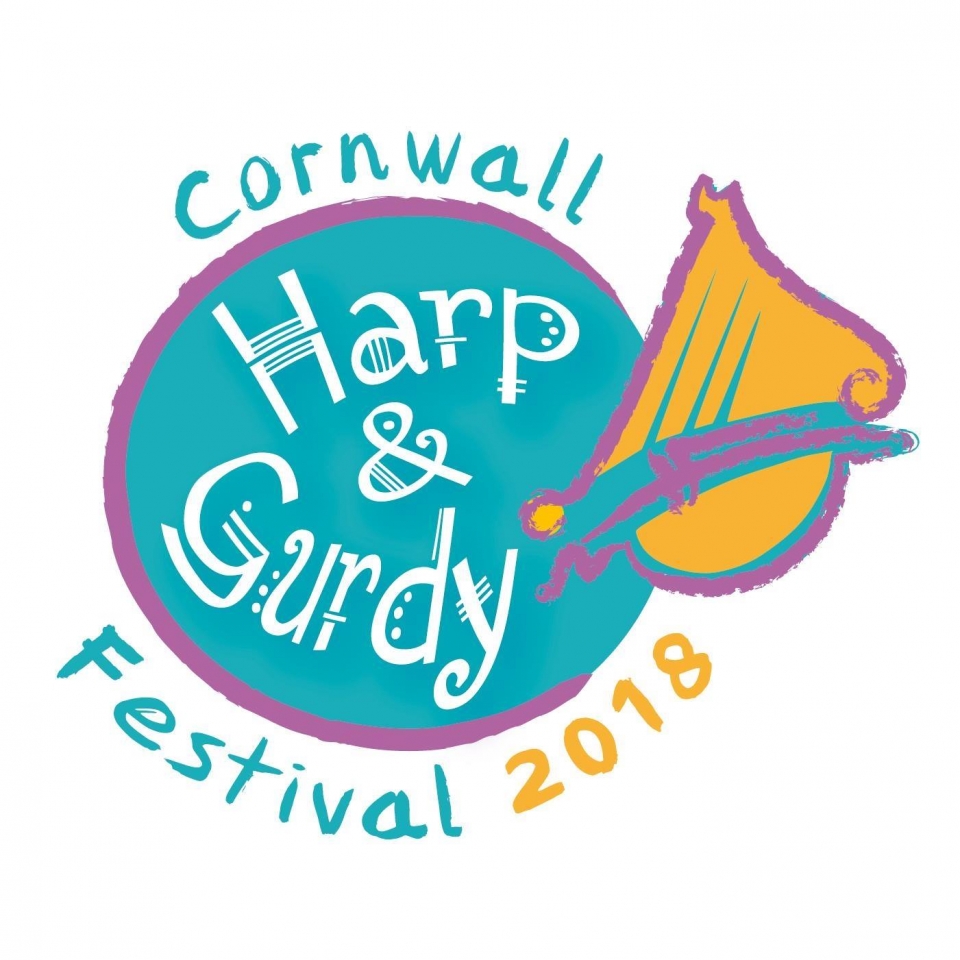 This event is taking place at Falmouth Rugby Club, as part of the Cornwall Harp 'n' Hurdy Gurdy Festival.
ANAO (Brittany) // Five piece band from Brittany including Morgane Gregory the 2017 Young Musician of the Year at the Lorient Interceltic Festival.
• Morgane Gregory: harp, vocals & clappers
• Awami Kollo; viola & vocals
• Kevin le Pennec: harp & vocals
• Arthur Manuel: guitar & vocals
• Pauline Tassel: harp, song & tap
STEVE TYLER & KATIE MARCHANT (Devon) // International musicians Steve Tyler and Katie Marchant play an eclectic mix of music from medieval and traditional sources along with their own compositions, combining ancient songs from as far back as the 12th century with newly composed dance tunes using the driving rhythms of hurdy gurdy and bagpipes.
They have delighted audiences throughout Britain, Norway, Denmark, Cyprus, Ireland, France, Holland and Germany.
"An exceptional concert; full of interest, surprises, and ravishing harmony." - Frank Lee
"Steve Tyler is blessed with virtuosic technique and imagination. He is amongst the best hurdy gurdy players on the European scene." - Paul James, Blowzabella, CEO Halsway Manor
GABRIELE GIUNCHI (Italy) // Gabriele Giunchi is an accomplished organist which he studied at notable conservatories in Italy, where his complementary instrument was Harpsichord. He graduated from The G. Frescobaldi Conservatory of Ferrara & had since performed Concerts in Bologna, Florence, Prato, Pisa, S. Leo di Romagna, Rome, Gorizia, San Germano Chisone (TO) and The Hague (Holland). He is organist and curator the Organs in SS. Annunziata church in Bologna & the Evangelical Methodist Church of Bologna. He also studies & plays Classical & Celtic Harp.
TELYNORES (Cornwall) // Telynores are cheery Cornish harpists who have played together, since 2014, as a quartet & sometimes a trio! We have appeared at Lowender Peran, Callington Mayfest & other local festivals, charity events & seasonal occasions at the Lanivet Inn. Our repertoire is mostly traditional Celtic music, including some of our own original compositions. We are: Anne Hughes, Sally Pestell, Anna Dunstan & Jo Tagney.
Tickets: £16 (inc. Poly Fund)