Scott Lloyd Single Launch
Aardvark Records presents the launch of Manchester punk-rocker Scott Lloyd's new single, 'Looking Out To Sea'. Support from the wonderful Floralyn George and Falmouth punks Universal Revolution.
Penryn-based Aardvark Records, launched in 2001 as a modern independent to develop acts, has signed Mancurian Scott Lloyd, who plays indie punk rock pop and releases his first single 'Looking Out To Sea' on Friday 22 June.
Also appearing on 23 June will be Falmouth based prog-rock band Universal Revolution, and harpist Floralyn George with her band, who have already had pre-production demos played on BBC Introducing.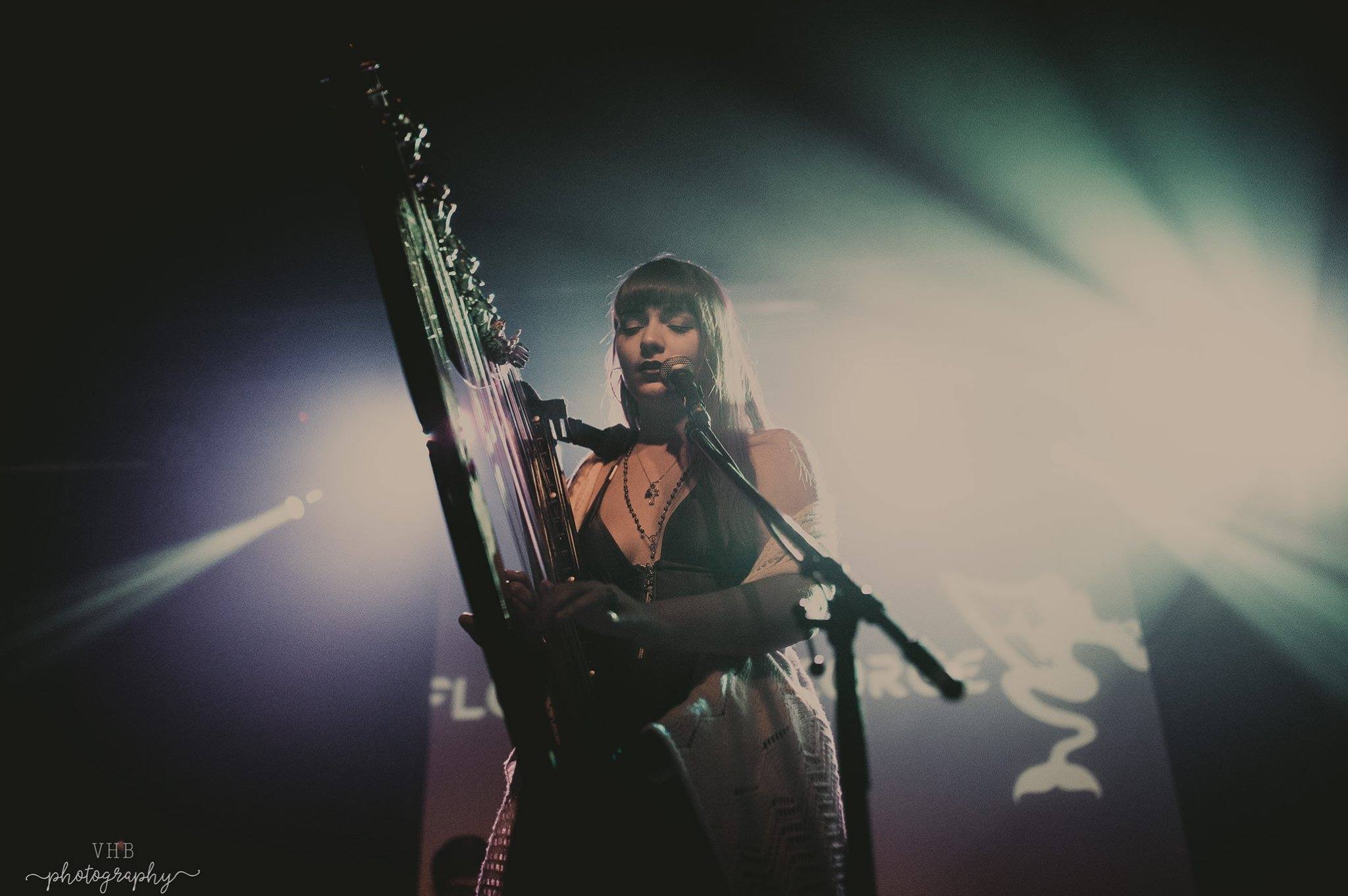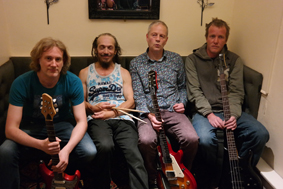 Tickets: £8 adult / £5 student or with flyer (inc. Poly Fund)