The Cornwall Harp 'n' Gurdy Festival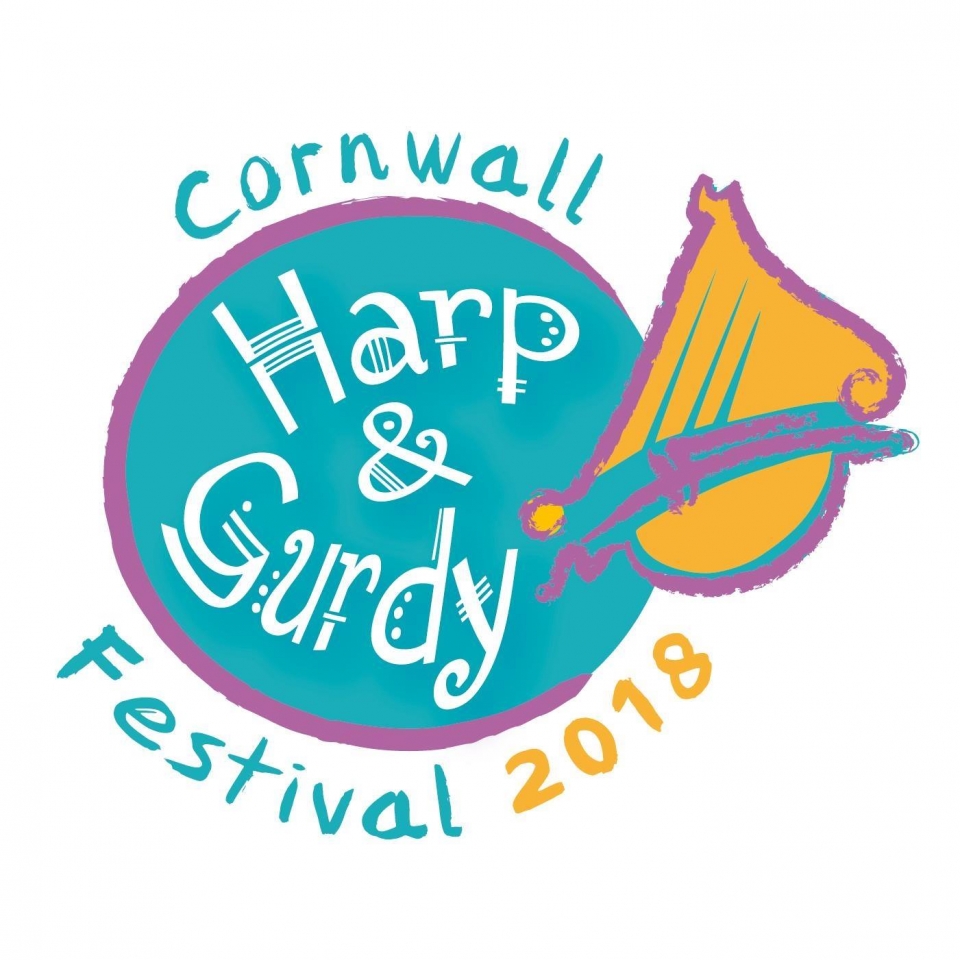 The first four-day music festival of its kind to be held in different venues in Falmouth in May 2018. Several internationally renowned musicians will join our music-loving community to play Harp and Hurdy Gurdy in several local settings; The Poly, churches, pubs, cafes, schools & at the Rugby Club...
Join us between Friday 18th and 20th May 2018. Follow us here for further details about the festival line-up and how you can get involved.